Posted on
By Tim Pellerin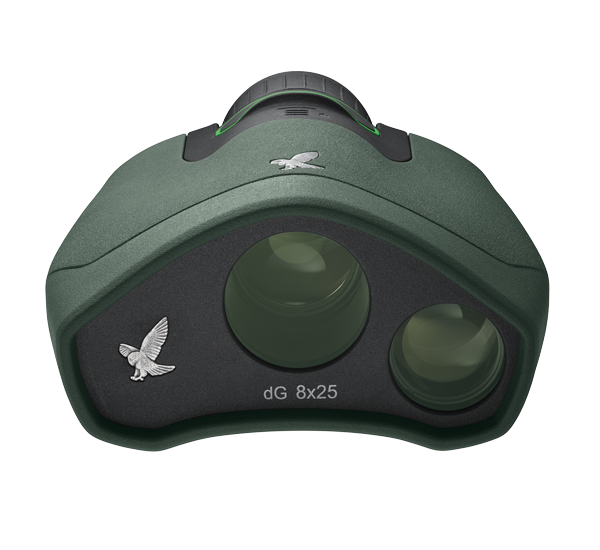 review of the Swarovski Digital Guide binoculars
   I recently spent some time with the Swarovski dG (or Digital Guide), which was touted as the first long-range optical device to allow you to identify and document your sightings and share them with other people. 
  The Swarovski dG digital Guide is a unique birding identification tool. A joint project by Swarovski Optik and Cornell University Ornithology Lab, the dG combines a high-quality 8x25 monocular with a built-in digital camera and the Merlin Bird ID smartphone app, helping birders with difficult bird identification problems. The dG also comes with its own app that makes the device into a Wi-Fi hotspot, allowing up to 5 devices within 16' to receive images or stream videos directly from the unit.
  The device came with a USB-C 2.0 charging cable, dG field bag, dG carrying strap, eyepiece cover, operating instructions, cleaning cloth, quick guide. Charging was quick and easy
  The camera is 8mp and the video is HD at 1280x720. The image is also stabilized with the sensor, which was a big assist.
  I was able to capture 50 pics on the device itself, or unlimited on my phone. Users near me could also download the dG App and view whatever the dG was looking at...great for group or family birding, and no readjusting
  The app functioned well, and made the process of identifying easy. 
Here are some examples of the images I captured on the dG: