Posted on
By Marcie Hysinger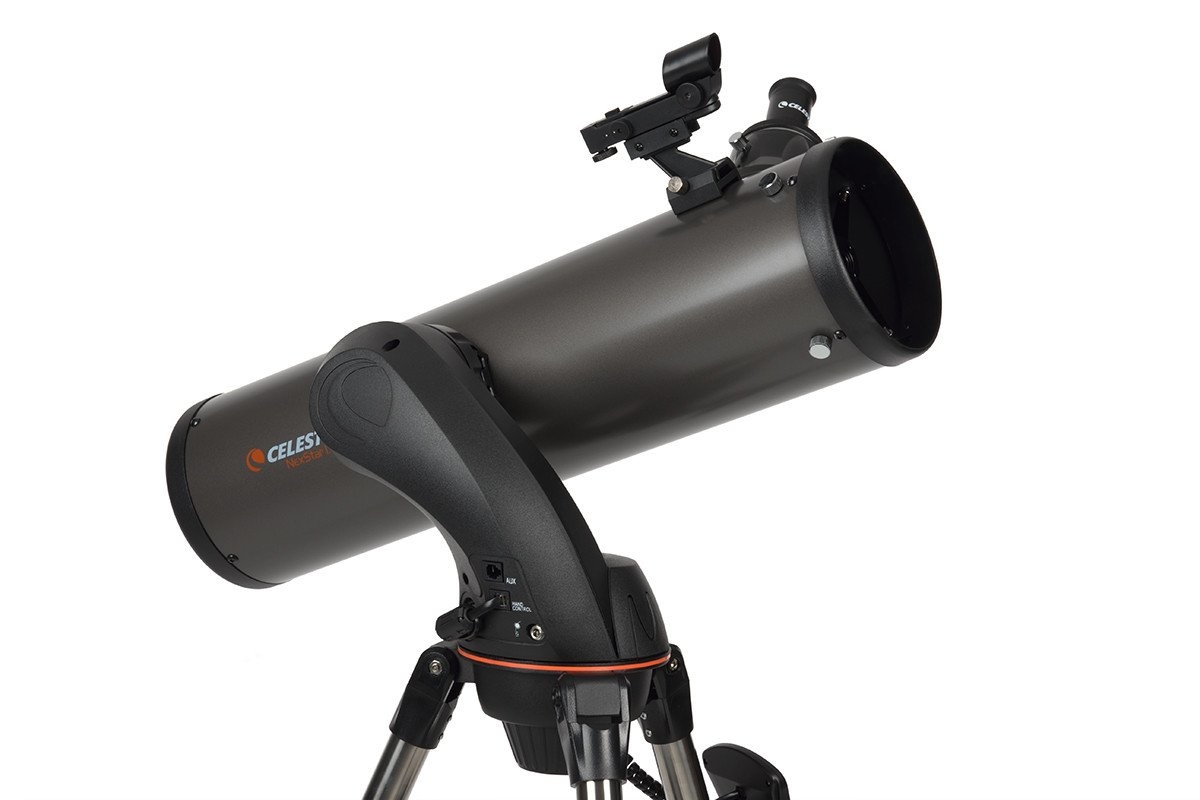 Land Sea & Sky answers questions about telescope supply, demand and availability for late 2020/early 2021
Why is it so difficult to find a telescope?  Do you have ANY telescopes in stock?
Just like bicycles and workout gear, Covid has severely impacted the usual supply and demand cycle of telescopes.
Many telescope factories had to shut down for 7-8 weeks as they protected their workers and implemented Covid restrictions.  Then, as Covid spread globally, the associated shutdowns had many, many folks working from home and limiting trips and social time.  What did they do with this time at home?  They bought a telescope and began their new astronomy hobby.
By April, most manufacturers had completely sold out of telescope stock.  Our brick-and-mortar store in Houston has had only limited stock, available sporadically, as the manufacturers are struggling to fill orders.
When will you have telescope in stock?
We are completing  and shipping telescope sales in the order they are received. For example, if you placed an order for a telescope like the Celestron Evolution 8 today (Black Friday, 2020), it will have an ETA of March, 2021.  Orion telescope ETAs are several months, at minimum.  Meade telescope ETAs range from 2 weeks to 3 months.  Takahashi optical tube assembly ETAs currently range from 2 weeks to 12 months.
Many accessories, including eyepieces, barlows, and astrophotography cameras, are currently in stock.
If you decide on a particular telescope, our best advice is to call us at 713-529-3551 and place your order with a 20% deposit.  Once your telescope arrives, we will call you to complete the sale.  This way, you've got a place in line, and can be sure that you'll get a telescope as soon as one comes available.
What about the holidays?  Are there any in-stock alternatives?
Consider binoculars.  Many astronomy buffs begin with a pair of 10x50 binoculars (the 10x means the object will appear 10 times closer than with the naked eye, and the 50 refers to the diameter of the objective lenses being 50mm).  In general, binoculars are smaller, lighter, and easier to use than most telescopes.  As you learn the night sky, binoculars can help you to learn the features of the moon, move onto planet identification, and then view other objects in our own Milky Way home galaxy.
Click here or call us at 713-529-3551 to see what we have in stock.  
Apologies and appreciation
Land Sea & Sky has been in business for 80 years, and never before have we had a supply chain problem like this.  We are so sorry for all of the folks who want a telescope today.  We are very grateful for your patience as we work through this strange new situation!